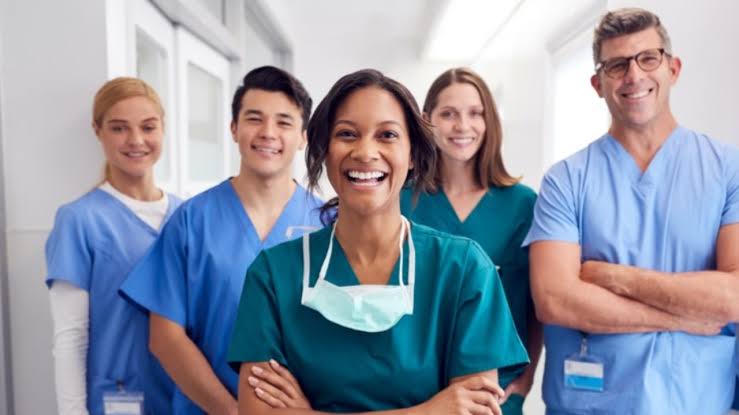 Our mission is to provide Quality Medical / Nursing / Paramedical / Administrative staff to All Health Care Facilities. 
Rarelight Global Solutions Pvt. Ltd is Health Care Staff Recruitment and Outsourcing company based at Bangalore. Rarelight recruits and outsources staff to various healthcare setups like Hospitals, Medical colleges, Nursing Homes, Clinics, Home Care, Clinical Research and Pharmaceutical Companies etc. 
We have dedicated team working in different cities for our clients in BANGALORE, HYDERABAD, CHENNAI, DELHI NCR, MUMBAI, KOLKATA, VISAKHAPATNAM, TRIVENDRUM, MANGALORE and Other Cities. 
Health Care Staff Recruitment allows Hospitals and Other Health Care Companies  to Fill up their Vacant Positions Fast With a One Time Recruitment Fee  & Out Sourcing is where Health Care staff like Doctors, Nurses, Para medical staff are out sourced through us and will be working at your hospital or health care facility for a short term or Long term period. 
It's depends on requirement of Hospital Or Health Care Company. Health Care staff can be out sourced from 6 months to 2 years. 
Under Performed Staff can be discontinued and Staff reduction can be done during the off season and low business periods
Perfect Solution for Health Care Staffing
We provide customised health care staffing solutions as per need of our clients
© 2022 Rarelight Global Solutions Pvt. Ltd.